Driving Quality & Technological Leadership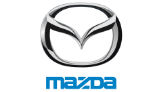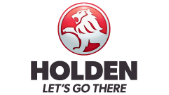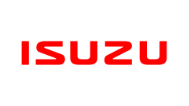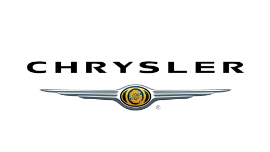 Exide Batteries parent company, Ramcar, founded in 1919, has evolved into a world class stored electrical energy solutions provider of automotive, motorcycle, deep cycle, motive, and industrial applications and a recycler of Used Lead Acid Batteries(ULAB). It operates in 38 countries around the world and is supported by its various affiliates and exclusive suppliers.

Exide Batteries has a proud Australasian heritage dating back to 1935 and continues to be market leaders through implementation of specifically designed products and programs for our local market.

We utilise leading edge technology to provide ultimate durability delivering consistency in performance,making Exide the right choice for the Australian and New Zealand automotive industry.